Useful Tips
Staying connected.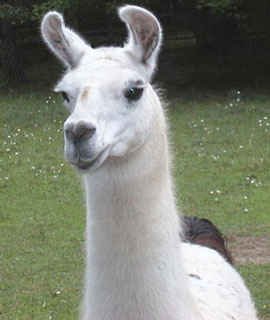 Away from home:
Connecting with each of your animals at the same time everyday when you are away on vacation or a business trip is comforting to them. They feel your love and your presence and know you are coming back. You can successfully do this by using centering in your heart and gently sending out the communication. "I love you, I'll be home soon"…
The Zen Of Walking Your Dog
Multi-tasking is confusing to animals. Talking on a cell phone during a walk shifts a person's awareness to the caller and off the dog. A dog relies on your mindful presence and guidance because it keeps him safe, on purpose, and out of trouble. Remember to answer a quick "Hello, I'll call you later" and give your undivided attention to your animal companion. He or she will be grateful.
(The same courtesy applies for iPod or MP3 players)