Emotional Assistance for Animals in San Diego, CA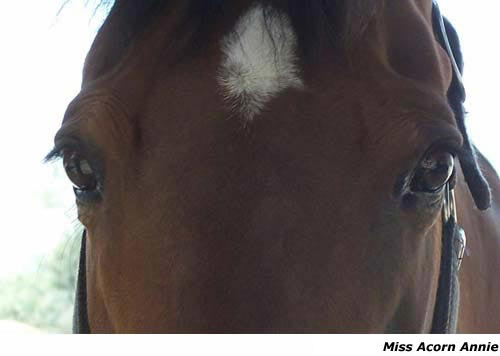 Establishing a connection to your animal is a vital aspect of creating a trusting partnership, and since we are different species, that can seem challenging. However, just because they can't speak your language doesn't mean they aren't communicating.
All-Ears Animal Communication can provide that all-important bridge between you and your companion with emotional assistance for animals in San Diego, CA. Brigitte Noel will help you find common ground to better understand how your pet thinks, feels, and behaves.
Animal Behavior Advice
By taking Brigitte's animal behavior advice, you will gain insight into your pet's consciousness, emotional wellbeing, and how they relate to you. Telepathic animal connections can build awareness of their needs and are especially important as their presence in your life comes to a close.
When you need to make critical decisions about their health, quality of life, and emotional state, Brigitte can help you feel more confident about easing their passage to the other side.
Supplemental Support
Brigitte also offers emotional assistance for animals as an adjunct to veterinary treatments. With her communication techniques, the entire family will gain essential information and an improved relationship.
Brigitte has helped animal owners nationally and globally with telephone consultations and will supply a digital session recording. Please contact her for an appointment to develop a deeper kinship with your pet.
For an appointment, please call:
619-295-5504
Digital recording of the session provided
Centrally located in San Diego, CA
Telephone consultations nationwide and worldwide