Benefits of a Session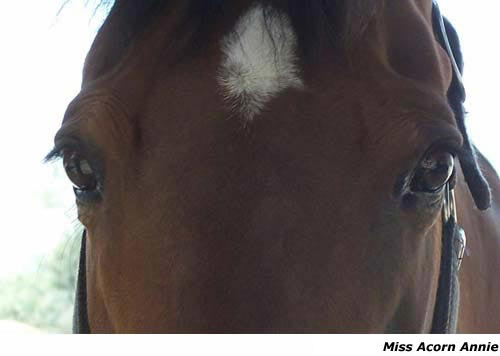 Emotional Assistance for People with Animals
Have you ever wondered what your pet thinks about or how he or she feels at any given moment? Get to know your animal companion better with help from Brigitte Noel of All-Ears Animal Communication.
She has provided emotional assistance for people with animals in San Diego, CA, across the country, and worldwide. Learn how your pet thinks and feels, and make your life together more fulfilling.
When decisions must be made about ill animal friends, health awareness for pets can be an invaluable asset for you. Brigitte will help you make crucial decisions about your pet's transition to the other side.
Listen to Your Pet
Personal feedback from the animals provides clarity about what to do at the appropriate time as their process unfolds. Telepathic animal connections make sure your pet gets the correct support and care it requires during a time of anxiety. Brigitte is an experienced animal therapy practitioner who offers a warm, objective, experienced, and supportive voice when your emotions run high.
Clients experience excellent results when they follow the advice that Brigitte gleans from the animal companions themselves. Your newfound telepathic animal connections will deepen your relationship with your special friend. Through animal therapy, your mutual understanding will increase, as will your awareness of his or her emotional and physical concerns.
Supplementing Treatments
Whenever a physical issue is at the heart of the matter, Brigitte supplements your veterinarian's treatment by offering emotional assistance to both your pet and yourself. Health awareness for pets is essential for learning to understand your pet's moods and physical limitations. Issues get sorted out, and everyone in the family benefits from crucial information and improved dynamics between animals and humans that results from animal therapy.
For an appointment, please call:
619-295-5504
Digital recording of the session provided
Centrally located in San Diego, CA
Telephone consultations nationwide and worldwide