Home
Compassionate Animal Therapy in San Diego, CA
Featured on Woo Woo for the Skeptic Podcast
Listen to Brigitte Noel on the Woo Woo for the Skeptic Podcast. Scroll down and press play to hear it!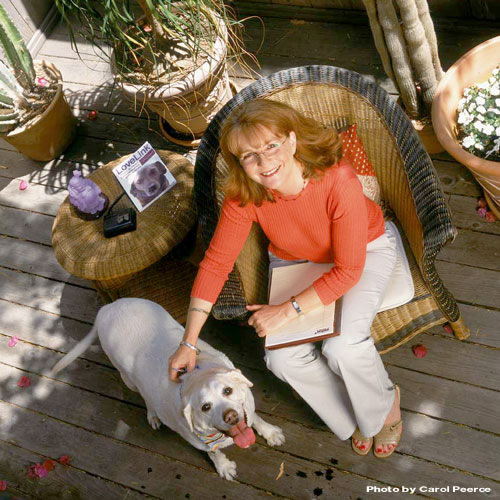 Listening with the Ear of the Heart
You love your pets and want to do what is best for them, but it isn't always easy to understand what they need. Since 1995, Brigitte Noel M.Ms. and All-Ears Animal Communication have offered animal therapy in San Diego, CA, for pet owners looking to understand their pets and their behavior better.
Through animal behavior consulting, in person or by telephone, Brigitte provides a compassionate, knowledgeable, and sensitive approach to better understanding the human and animal perspectives of your interactions with your pets. In her practice, Brigitte observes time and time again how deep connections with beloved animals help us become more heart-based and emotionally balanced humans. She is ready to help her clients:
Understand & Resolve Behavior Patterns
Recognize & Understand the Hidden Dynamics Between Animals
Create Simple, Practical Solutions That Meet Everyone's Needs
Gain Insight Into Your Unique Relationship with Each Animal
Make Appropriate & Compassionate Decisions in Times of Illness or Transition
Receive Clear & Helpful Communication with an Animal That Has Transitioned to the Other Side
Learn About Holistic Nutrition & Health Awareness for Pets
More Than Just Consulting
In addition to her animal consulting services, Brigitte offers her Elemental Wisdom Flower Essence Blends and Bach Flower Essences. These remedies and food services are provided in person locally and via telephone nationwide. Credit cards are accepted.

Workshops & seminars
Speaking engagements